HAVE YOU BOOKED YOUR PLACE ON THE 2017 CONFERENCE YET?
The 2017 AVN Conference is going to be held on the 12th October 2017 at The Nottingham Belfry Hotel, Nottingham and is for AVN Members.  Tickets are £97 plus VAT buy one get one free, to make it even easier to bring your colleagues.  Book your tickets here.
Your 2017 conference at a glance
ON STAGE... AVN MD Shane Lukas will be joined by the following...
Warren Cass - Influence In A Changing World
Author of Influence: How to raise your profile, manage your reputation and get noticed
Right now we have 5 different generations in the workforce all with different experiences influencing their decisions. We have more diversity in society than at any time in our history adding another level of complexity to the way we interact. Technology continues to evolve at an astonishing pace as big business moves closer to automation... and on top of this, the world population has doubled since 1980. It's exhausting just to think about it!
The way we communicate is fundementally changing thanks to the social web, the pace we live our lives is creating shorter attention spans and more superficial relationships as we are bombarded with marketing messages every waking hour.
In this fascinating talk Warren will explore this change and how it effects the Accountancy profession. He will share a modern day toolkit for effective communication helping you understand how to build stronger client relationships and more influence.
Steven Briginshaw - How to Make an Impact Doing What You Love
Steven shares his story of starting, building and selling his chartered accountancy business. In this practical talk Steven explains how he went from making all the mistakes possible with his accountancy business to building a successful business around the thing most important to him, his family. Steven will also explain how you can build a life changing accountancy business, for you and your clients, with the knowledge, skills and tools you already have.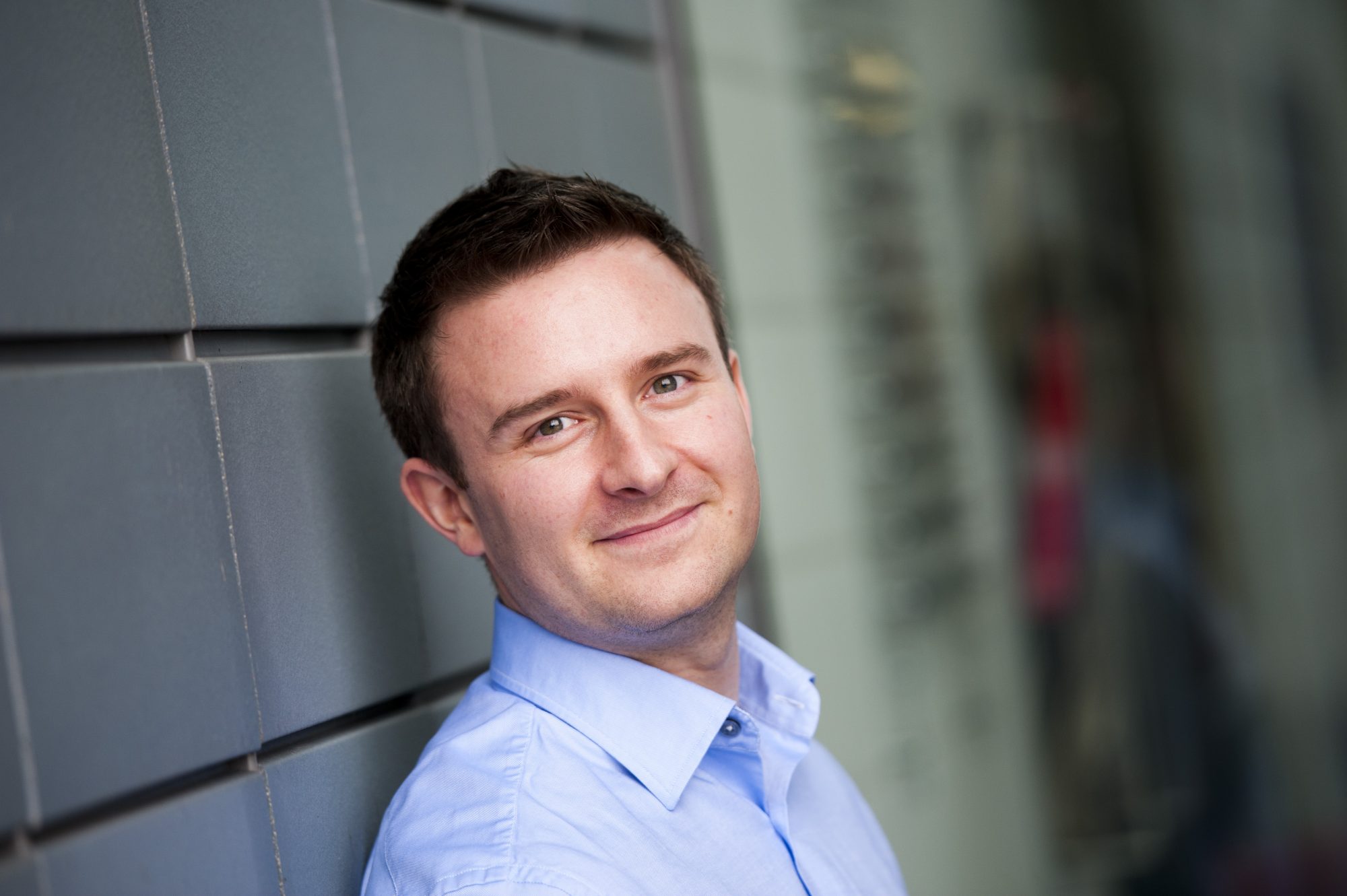 Neil Ballard - How Do You Drastically Improve Business Results And Keep Everyone Happy?
Neil Ballard, The UK's Most Inspiring Accountant uses iMA
Also used by Coca-Cola, iMA helps us Identify individual communication styles, Modify our style and pace to match, and Adapt our focus to theirs.
iMA doesn't delve deep into personality traits, instead it simply focusses on connecting people with great communication. It's fun, effective and so easy, anyone can use it.
I'm a High Red. -What colour are you?
Shaz Nawaz - The Absolute Fastest Way To Grow Your Accountancy Practice in Four Simple Yet Profound Steps
Shaz Nawaz will be sharing the secrets of how he and his team transformed aa chartered accountants from a mediocre firm to AVN Firm of The Year.
He will share a 4-step process which you can very easily implement. The bottom-line effect will be higher average fees per client, bigger profits, a flood of referrals, and so much more.
This is a presentation specifically crafted for pro-active firms who wanted to stand out from the crowd.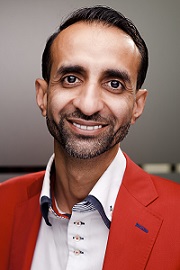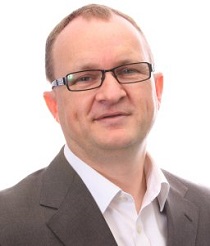 Mark Purdue - Making Tax Digital: Deferred

The Government has deferred the roll out of Making Tax Digital, but what does this mean for accountants and their clients? Resident MTD expert and tax product manager, Mark Purdue, will clarify what this really means for quarterly reporting and the key points every accountant should know about the new timeline; plus time for your questions.
At the conference you will be in at the start of something very special. You will be the first group of accountants in the world to hear about a new global initiative that will help you to do two things:
Make life better for you, your business, your team, your clients and your loved ones – delivering better financial and emotional rewards for them all (as you will see and hear today, this is the "Get a million" part of the initiative)
Play a bigger game - having more of an impact, creating more of a legacy and making more of a difference by supporting the UN Global Goals (this is the "Give a million" part)
There are no strings, catches or hidden agendas. And Steve will show you how to access all the tools and step-by-step guidance you need to make all of these things happen, completely free of charge.
AVN Venus Tax
Specialist HMRC Dispute Resolution Firm handling enquiries and disclosures of all sizes and complexities. Our formidable and experienced team offers genuine expertise and boasts many years of combined experience on both sides of the fence
.

Free Agent
FreeAgent provides award-winning cloud accounting software that's specifically designed to meet the needs of accountants and their micro-business clients. Here to help you and your smallest clients stay ahead in a changing world, FreeAgent includes RTI-compliant bulk payroll, tax timeline notifications, CIS support, automated IR35 reporting and easy-to-use invoicing and project expense tracking for your clients.
FreeAgent has been a winner at the British Accountancy Awards and AccountingWEB Software Satisfaction Awards. It is an FCSA partner and has been listed twice on the Deloitte Fast 50, as well as being named "one to watch" in the Tech Track 100.
Practice Ignition
Practice Ignition offers a suite of cloud-based practice management tools for accounting firms. From smart proposals, to automatic payment management, scope management, process and compliance, and business insights.
Practice Ignition can integrate with your existing cloud accounting platform to provide a seamless workflow system to manage your entire accounting practice Practice Ignition is all about harnessingtechnology to help you maximise engagements and boost profitability and efficiency to enable transformative growth.
Come and meet the friendly team this year for a demo and exclusive show specials for new and existing Practice Ignition Customers.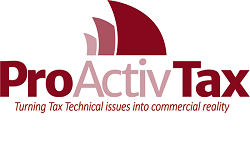 ProActiv Tax
Bridge the Client Expectation Gap with ProActivTax Identifying ways to help clients save tax and deliver the service can be very difficult for accountants, especially when many clients believe they are already paying for this service with their compliance fees. ProActivTax can help you and your team, consistently spot the tax saving opportunities and bridge this Client Expectation Gap. Clients will not only be willing to pay you more fees but also more likely to turn to you first for help. Let ProActivTax give your tax services a boost, to win more work and help your clients. We do this in a number of ways to help you and your team;

    * spot tax saving opportunities with our fantastic tax systems and resources,
    * price and win tax work easily and every time,
    * keep up to date with latest tax planning,
    * deliver great tax advice and savings,
    * market your tax services, and
    * create opportunities to help clients save tax.

Book your online experience now or for further details contact the ProActivTax team on 01246 488 200 or email info@ProActivTax.co.uk.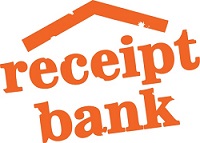 Receipt Bank
Receipt Bank brings automation within reach of every firm to radically increase your efficiency and productivity. It's never been easier to get the items you need from your clients, with no chasing and no data entry. We make it effortless for your clients to submit in real time. They can snap receipts with our award-winning mobile app, or forward digital invoices to a custom email address. Once submitted, our smart technology extracts all the key data with unbeatable speed and accuracy.
Our intuitive tools allow you to drastically cut your costs, improve your service offering and deliver an exceptional client experience, with simple, fixed monthly pricing.
Thomson Reuters
Thomson Reuters provides professionals with the intelligence, technology and human expertise they need to find trusted answers. We enable professionals in the financial and risk, legal, tax and accounting, and media markets to make the decisions that matter most, all powered by the world's most trusted news organisation.
Our market-leading software enables accountants in practice to deliver a consistent, quality service to their clients. We work in partnership with thousands of UK practices that use our solutions and deliver flexible tools to help them reach their highest potential, both today and tomorrow. Discover our future-proofed solutions for accountants in practice at digita.com
Xero
Today, over 1 million subscribers in more than 180 countries manage their small business finances with Xero – it's the UK's leading cloud accounting software, with...
• Direct bank feeds from more UK banks than anyone else
• Tools that make finding and fixing errors easy for accountants and bookkeepers
• Alerts showing you what needs to be done for clients and when The entire accounting process is handled, all the way up to tax preparation.
And we're working with HMRC to make sure you're ready for the launch of making tax digital. Email partnerteam@xero.com or visit www.xero.com/partners to find out more.