Dates: Monday 17th & Tuesday 18th September 2018
Timings: 09:00 – 17:00
Venue: The Belfry Hotel & Resort, Lichfield Road, Wishaw, Sutton Coldfield B76 9PR
Tickets are based on a per person cost.
SHANE LUKAS
Shane Lukas has worked with over a thousand accountancy practices over a 20 year period; developing powerful tools and resources that have successfully helped accountants' average client fees progress from 3 figure averages to 5 figure averages.  
He is an Amazon No1 Best Selling Author, inspiring speaker and a disruptive thinker within the Accountancy profession. 
During the last few years Shane's focus has been in training and coaching accountants as well as strategically developing AVN as a business which delivers training, expert practice growth advice, practice systems and resources.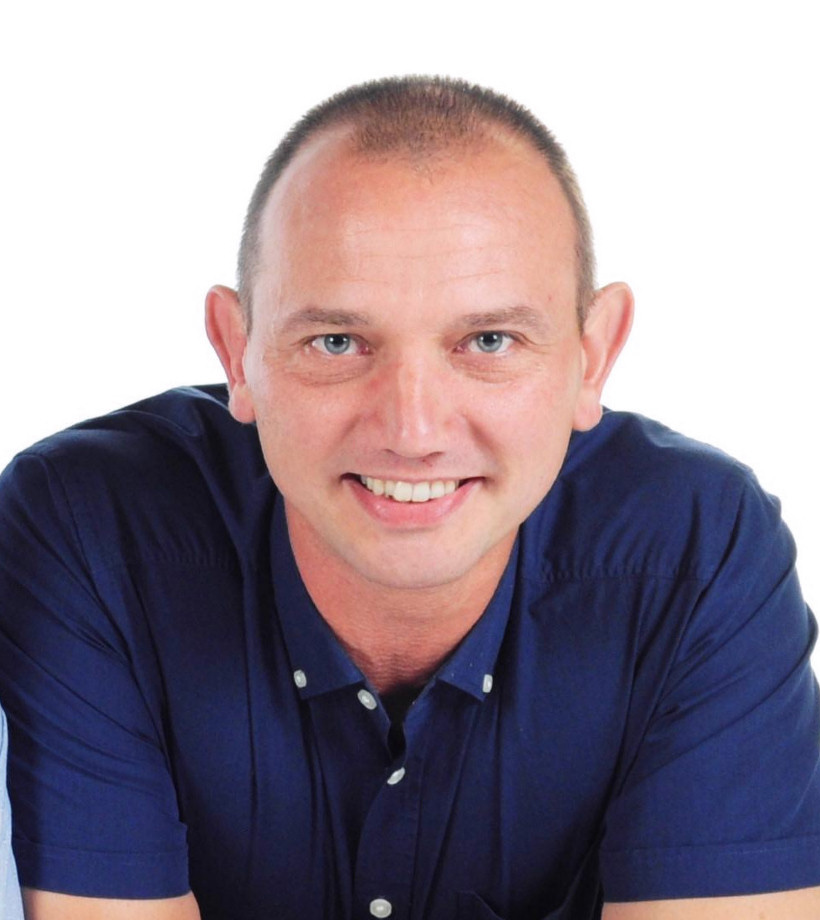 STEVE PIPE
Officially the world's most highly rated advisor to accountants, Steve is a Chartered Accountant, best-selling author, dynamic speaker, and proud founder of AVN.
His 2016 book, "The world's most inspiring accountants", has been described as a "masterpiece", "ground-breaking" and "desperately needed".
His other books include "Your blueprint for a better accountancy practice", "The UK's best accountancy practices", "Stress proof your business and your life" and "Better business, Better life, Better world."
MICHAEL HEMME
I help business owners focus on the truth of their business, where it is and how best to move it forward. I put business owners in control, by helping them clarify what they want, examine the numbers, systemise their businesses and drive them towards the success they desire.
This can be summed up as clarity for business owners to inspire decisive action.
I'm a Chartered Certified Accountant – and I offer so much more than that, too. My skills sets, enthusiasm and drive provide clients with an approach that goes above and beyond what they might expect from their accountant.
GLORIA MURRAY
Gloria started Murray Associates in 1998 to help small and micro business owners understand their finances and grow their business. As she had worked in a variety of business fields before she became an accountant she realised there was a gap in the market for accountants with real life business knowledge and that many business owners wanted more from their accountant than just a set of accounts and a tax return.
She runs mentoring programmes helping business owners become entrepreneurs.
The practice has won several awards including in 2017 AVN's Changing Lives and the 2020 Group's Most Innovative Business Adviser.
VAL WISHART
Val Wishart is the owner of Beyond the Numbers, a firm of Chartered Accountants and business advisers in Edinburgh.
Her "Why" is helping business owners to achieve their dreams, goals and ambitions and her own goal is to de-mystify the numbers so that clients get past the fear and understand how to use information to make better decisions.
Beyond the Numbers isn't just a name, it's a way of thinking, behaving and doing
PATRICK MCLOUGHLIN
Patrick has spent the last 20-years helping accountancy firms grow, through attracting more of their ideal clients.
He has a unique understanding of how clients perceive and value their accountants.  His team, at Accounting for Growth, talk to hundreds of business owners every week about their relationships with their accountants.    
He is regularly quoted in the press, including The European, and the Times, and writes on practice growth for Accounting Today and Accounting Technician magazines.
Patrick also owns and runs the LinkedIn group: 'Marketing Professional Services' with over 12,000 members worldwide.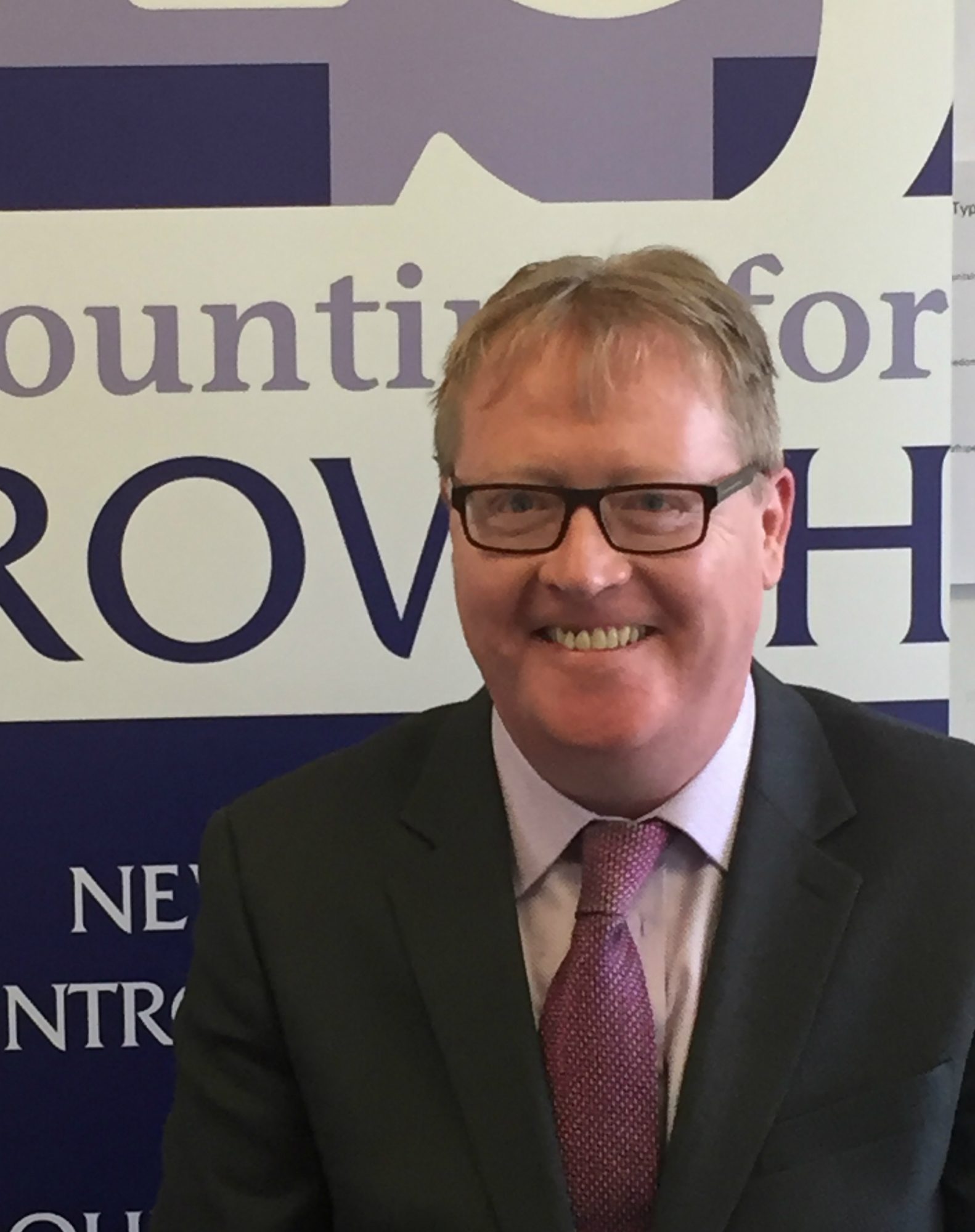 KEYNOTE SPEAKER
WILL WHITEHORN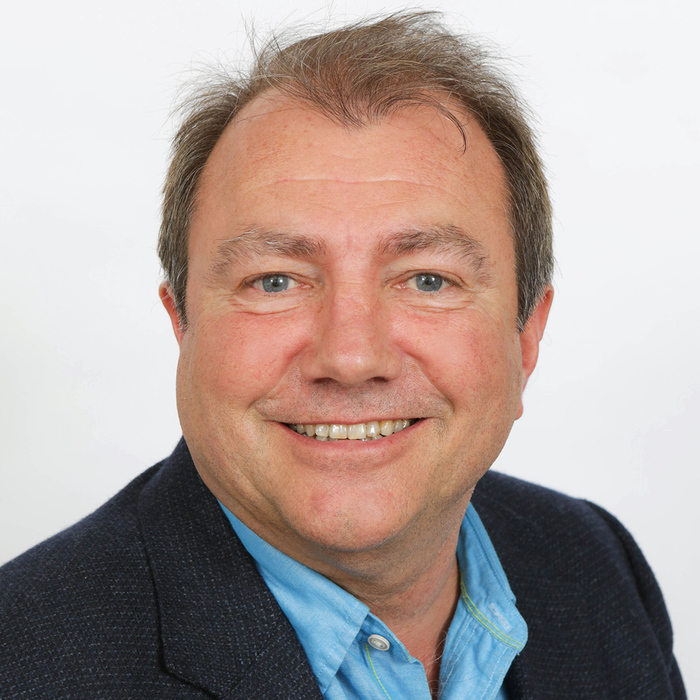 Will Whitehorn is non executive director or Chair of several public and private companies including Purplebricks Group PLC, GVC Holdings PLC, Stagecoach Group PLC, the Glasgow SEC /SSEHydro, The Scottish Gallery and Clyde Space Limited, the UKs leading space satellite manufacturer, which was recently acquired in a groundbreaking £30 million by AAC Microtec. He has now joined their board.
Having learned to fly as a 16 year old RAF cadet and completing an MA Hons at Aberdeen University, he has spent substantially all his working life in the transport and technology industries. Starting out as a helicopter crewman in the North Sea Oil Industry, he went on to become a graduate trainee with Thomas Cook and eventually joined Virgin in 1986 where he established a career as Sir Richard Branson's corporate affairs advisor and brand development director for the group globally.
He helped develop Virgin Atlantic, Virgin Trains and Virgin Media as businesses and went onto become the first President of Virgin Galactic taking the business from a dream to reality. In 2010 he left Virgin to embark on a non exec career and was a founder shareholder in Purplebricks Group PLC.
He is a Fellow of The Royal Aeronautical Society and the Marketing Society and Vice President of The Chartered Institute of Logistics and Transport having been President in 2016. He holds the Royal Aeronautical Society's prestigious Geoffrey Pardoe Space Award for services to the industry.
He describes his hobbies as everything that moves and he is a keen scuba diver, skier, shot, classic car restorer and hill walker.
Practice Ignition helps accountants and bookkeepers streamline their onboarding process.
With Practice Ignition, you can send digital proposals in minutes to win more clients, faster. Proposals include formatted engagement letters and integrate directly with QBO and Xero for automated invoicing and payment collection.
Using our Zapier integration you can connect with a wide suite of applications, sales & marketing tools to automate your work.
Gain insights into your firm's growth and profitability with Practice Ignition's business intelligence dashboard.
The Gala Dinner will take place on Monday 17th September in the Woodlands Suite at the Belfry Hotel & Resort. The night will begin at 7:00pm and continue until Midnight.
The dress code for the evening is Black Tie so we kindly ask that guests dress appropriately.
As part of our entertainment for the evening we will be having the AVN Casino with a mixture of tables to try during the night. Every Gala Dinner guest will receive starter funds of 20 'AVN Pounds' to get you going and you can buy more casino money on the night with all proceeds going to charity. 
The lucky winner on the night will receive a special prize at the Conference the following day.
Round up of the 2017 avn conference
Well done to all of our successful Award Winners!