What's Next For Accountants?
There's NEVER been a time like this. And for many Accountants that's a frightening reality. That's precisely why Shane Lukas' great book is a 'must-have' book for anyone in the profession. Shane takes years at being at the 'pointy-end' of innovation and of experience with Accountants and puts it all together brilliantly. This is NOT a book that shows you how to survive these disruptive times; it gives you solid strategies to show you how to THRIVE in these times. Grab it while you can. Like me, you'll treasure it.
PAUL DUNN, Founder of B1G1: Business for Good; Adviser to the profession and Author of 'The Firm Of The Future', Singapore.
Simply brilliant. A crystal clear analysis, long overdue wake up call, and incredibly useful roadmap to a better future for accountants everywhere. The profession has two choices: follow the advice in this book, or start selling the Big Issue on street corners to make ends meet as technology decimates our profits.
STEVE PIPE, FCA, Adviser to the profession and Author of 'The World's Best Accountancy Practices', UK
This book highlights the need for accountants to ready themselves for the future. As the world changes, new opportunities arise that can either be seized upon or missed with regret. Shane's book highlights a very logical progression for accountants to take that will help them become a key person of influence in the eyes of their clients and prospects, bringing with it a sense of purpose and meaning as well as increased income. This is not just a 'what to do' book but a 'how to do it' book.
DANIEL PRIESTLEY, Author and Entrepreneur, UK, Singapore, USA, Australia.
As Shane has clearly articulated, the profession is, yet again headed for the biggest change it has ever experiences – this time, it's for real! No scare mongering, our role as accountants is changing, we have been and will continue to move up the value chain – Shane, very helpfully, shows how to become better business advisers, one of a set of skills a proactive accountancy firm will undoubtedly need in today's world (and tomorrow's) – great read.
GORDON GILCHRIST, Co-Founder and Marketing Director of 2020 Innovation, Adviser to the profession and Author of 'SME Consulting', UK
Shane's new book poses THE vital question of 2017, is accounting software becoming too clever for our core business to survive? If it is, what do we do about it? What about fee pressure? What about staff competencies? What about winning new business. In his typically practical and no-nonsense approach, Shane looks at all these issues and more before proposing implementable solutions to future proof your firm.
MARTIN BISSETT, Author of 'Passport to Partnership', 'Business Development On A Budget' and 'Winning Your First Client'.
For a limited time we are giving away 100 free copies of 'What's Next For Accountants', Sign up below to recieve your copy (Worth £18.99!)
Cloud Technology is rapidly undermining the perceived skills of accountants, automating much of the compliance work which will inevitably threaten the gross recurring income relied so heavily upon. This book helps accountants seize the opportunity to become the business adviser of choice to their clients and enjoy a greater source of recurring income that comes with a greater sense of purpose.
In this book, Shane shares everything an accountant needs to know and do in order to position themselves as the expert at changing the numbers in the eyes of their customers and change the perception that they're 'just an accountant'. As well as sharing some key ideas that apply to any business that will help improve it.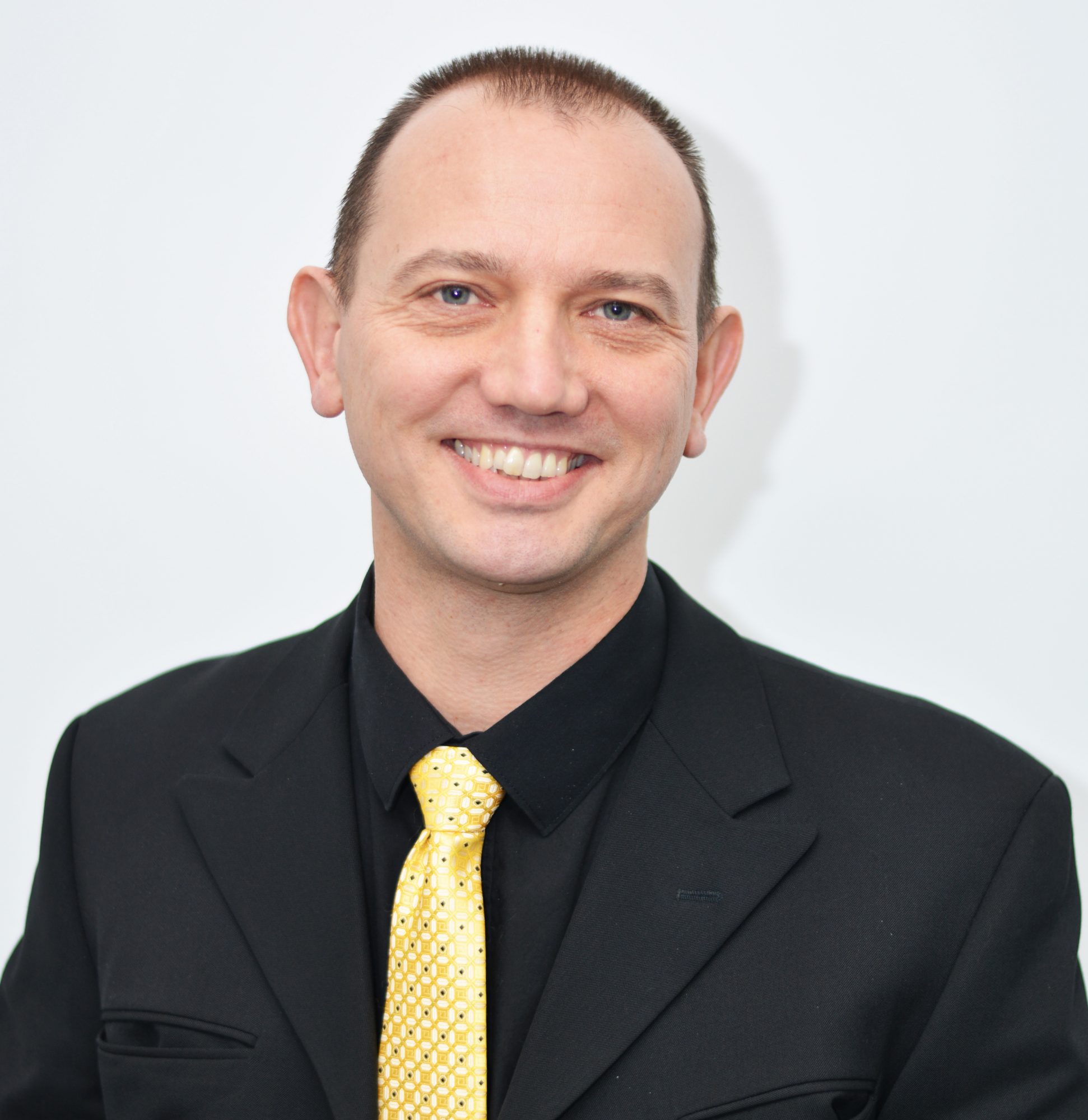 Since the early '90s Shane Lukas has worked with a variety of businesses putting systems and processes in place that improve the overall efficiency and productivity of those businesses. Since 1998 Shane has been part of AVN and since 2007 the Managing Director of the business, helping accountants deliver much greater value to the business owners they work with; helping their business owner clients run much more profitable, successful and enjoyable business and importantly, regain control of their lives too – giving accountants a much greater sense of purpose. Shane Lukas is Author of the book 'The Business Owner's Guide to the UK's Best Accountancy Practices' – a book that describes how AVN Accountants can deliver significantly more value than traditional accountants. And co-author of the book 'The World's Most Inspiring Accountants' – a book which demonstrates the life changing impact accountants can have on their clients by simply spending more valuable time with them.